Custom System Development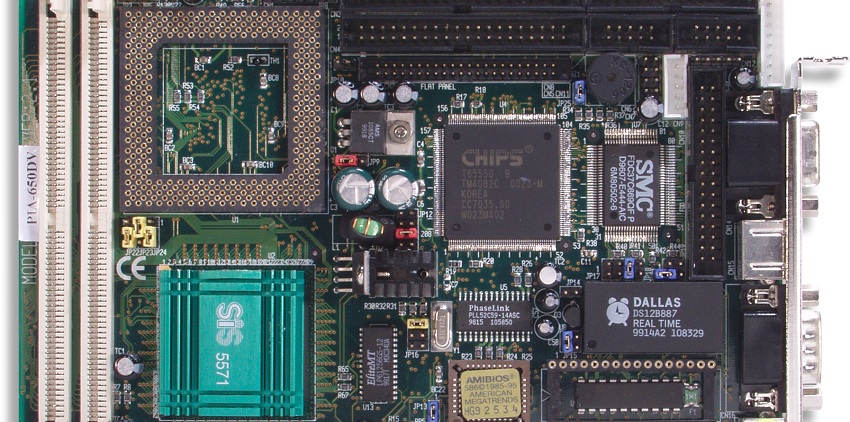 With expertise in microcontrollers and micro-processors having 8 bit, 16-bit and 32-bit architectures a having peripherals such as SPI, I2C, USB, SATA, UART, LVDS and other custom peripherals along with customized back-end application.
We can develop a complete electronic system as per specific customer requirements. Using these technologies, we can also develop vision based technologies.